Join the Area Agency for Aging's Free Caregiver Burn Out Support Program Today!
Caregiver burnout is real. The demands on a caregiver's body, mind and emotions can easily seem overwhelming, leading to fatigue, hopelessness and ultimately burnout. When you struggle, it's not only extremely hard on you, but it's also difficult for the person you're helping. Fortunately, the Area Agency on Aging has a program designed to prevent caregiver burnout.
The Tailored Caregiver Assessment & Referral Program (TCARE) is designed to support family members at risk for burnout. Caregivers are interviewed to identify stressors and then a care plan is created to help them address the root causes of burnout.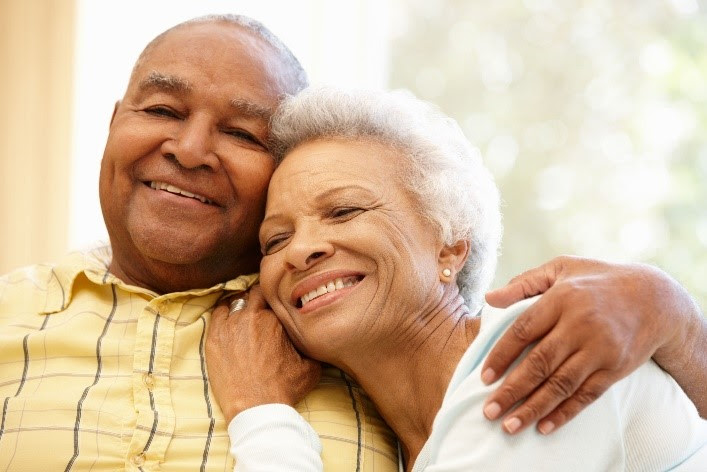 You are eligible for this program if you are a caregiver supporting a loved one who is age 60 or older and resides in Broward County
What TCARE Does:
Reduces your stress and provides strategies for reducing root causes of caregiver burnout
Creates a care plan just for you that offers support and improves your effectiveness as a caregiver
Connects you with resources that best meets your needs
Promotes aging in place and may delay nursing home placement for your loved one
How TCARE Works:
The Area Agency on Aging Caregiver Navigator meets with you twice over the phone. In the first meeting, the specialist learns your sources of stress and individual strengths. Then a care plan is created for you and discussed in the second meeting. The specialist reaches out every three months to check on you.
Learn More Today!

For more information contact us at  caregivernavigator@adrcbroward.org 
or call 954-745-9567 and ask for our Caregiver Navigator.

Click here to start self enrollment