The Sidekick for Healthier, Happier Aging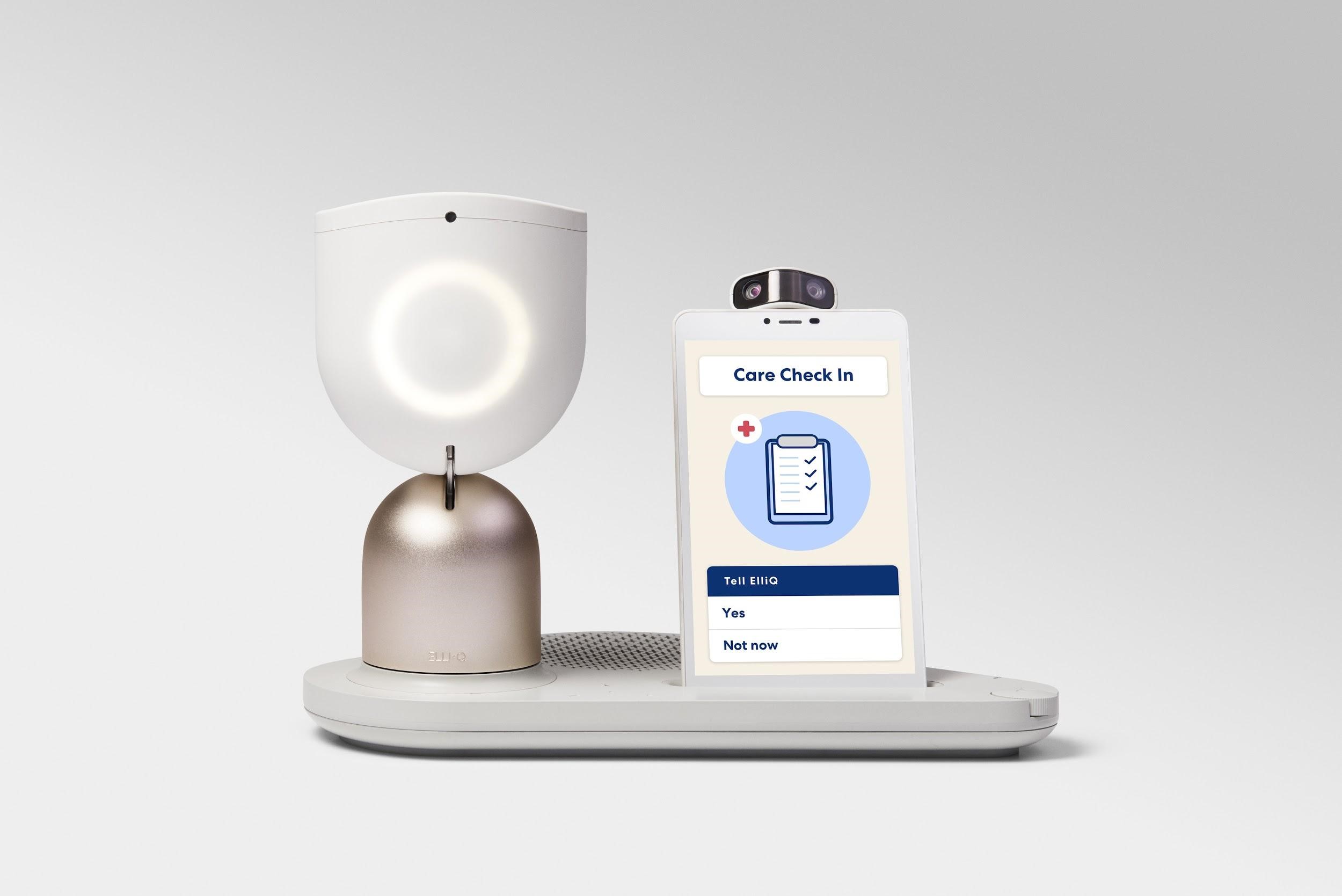 Hey! I'm ElliQ. I'm a voice operated care companion that empowers healthy, happy independence at home.

I am a proactive, voice operated smart device that can offer you companionship, connection, health and wellness support, entertainment, and more.

With me, you can define and track health and wellness goals, enjoy conversations, jokes and music, set important reminders for events and appointments, stay in touch with family and friends, coordinate transportation, and more!

ElliQ is now available for Broward county residents over the age of 60
Interested in receiving an ElliQ? Click HERE
 
What can ElliQ do for me?
ElliQ can help you to improve your health and wellness goals.
Keeping Healthy Habits
Physical, cognitive, and mindfulness exercises on-demand
Sleep, energy, pain, and health measurement 
Healthy habit encouragement
Connecting to Loved Ones
Easy messaging and video calling
Memories album and photo sharing
Wellness related notifications for approved contacts
Spending Quality Time together
Companionship with small talk, greetings, and jokes
Entertaining activities such as music, virtual tours, and games
News, sports, weather and local info
Assisting with Daily Activities
Easy access to local services
Nutrition and hydration tips
Search for local resources
General reminders, timers, and more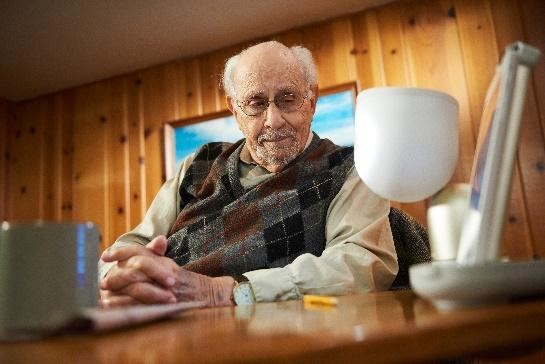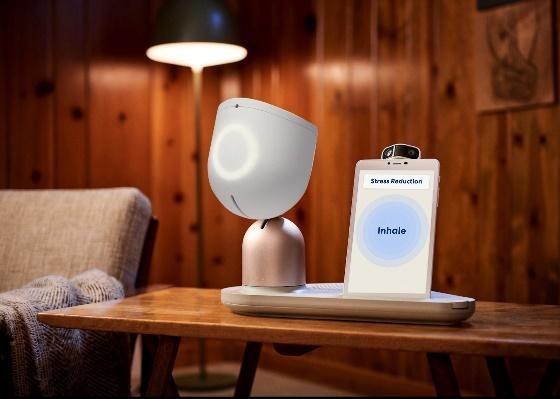 Is ElliQ good for me?
If you are at least 60 years old, speak English and spend the majority of your time at home, ElliQ could be a good companion for you.
What is required for ElliQ to work?
Power and a stable Wi-Fi connection.
Can I install ElliQ myself?
Set-up is as simple as taking the unit out of the box, plugging in the device and entering the Wi-Fi password. From there, ElliQ will work for you through her features. That said, our Customer Service team is available to support if you need it!
How can I get technical support for ElliQ?
The Customer Success team is available from 9am until 5pm ET, Sunday through Friday. You can reach them at (855) 888-1295 or help@alliq.com for support.
Can ElliQ detect falls and/or alert me when something is wrong?
ElliQ is not equipped with fall detection and is NOT an emergency device. If there is ever any emergency, you should call your physician or 911. With your explicit consent, ElliQ can update the primary contact about changes in condition, like pain levels, mood, or irregular self-reported health measurements.
Can I add a family member or loved one as a contact?
Yes, you simply need to say "ElliQ, let's add a contact" and the device will prompt you for the name and phone number of the person you would like to add.
What happens if the power goes out?
Like most electronic devices, ElliQ needs electricity to function. Simply wait for the power to come back on, allow a few minutes for your Wi-Fi network to restart, and press ElliQ's power button. Please note that during a power outage, the tablet screen will remain on, but ElliQ will not be fully functional again until you press the power button on the base.