Are you a Broward County senior 60 years of age or older seeking financial relief from the high cost of food today?

Have you been searching for Broward food stamps to help afford your next meal and are looking to get started with the SNAP program? The Area Agency on Aging of Broward County (AAABC) can help!
Start getting food assistance for yourself and your family through the Supplemental Nutrition Assistance Program (SNAP) a federal nutrition program. If you qualify, SNAP can help stretch your food budget if you have a low income.
Talk with a member of our team directly and get started with the SNAP program by calling (954) 745-9779, Monday through Friday 8 a.m. to 5 p.m.
Do you or someone you know meet the following requirements for assistance from the AAABC SNAP team?
Age 60 or older
Live in the Broward County area
In need of financial assistance
If you think you may be a qualified candidate, contact our friendly, trained SNAP team members who will help guide you through the application process over the phone from the comfort of your home.
Please call Broward County's Elder Helpline, (954) 745-9779, Monday through Friday 8 a.m. to 5 p.m.
Meet William, a Broward County SNAP Program Assist Manager that can help!
"It is no secret for those who live and work in Broward County that the cost of living has skyrocketed! SNAP is designed to supplement the food budgets of seniors in need. However, the application process can be daunting for many people. Our organization can help!"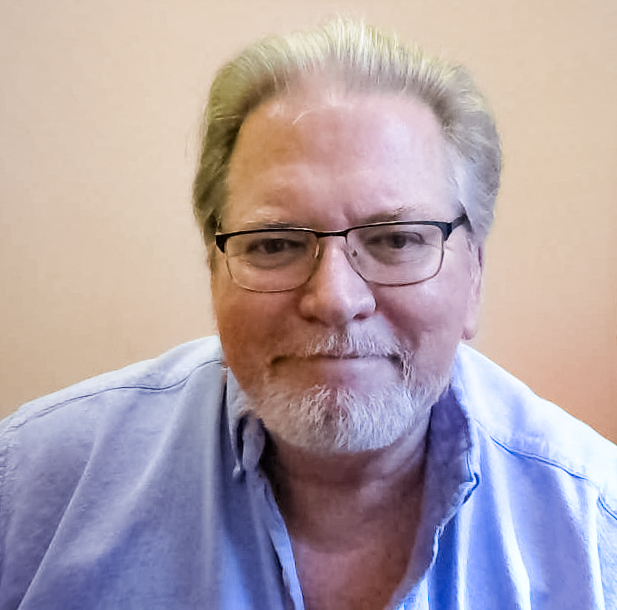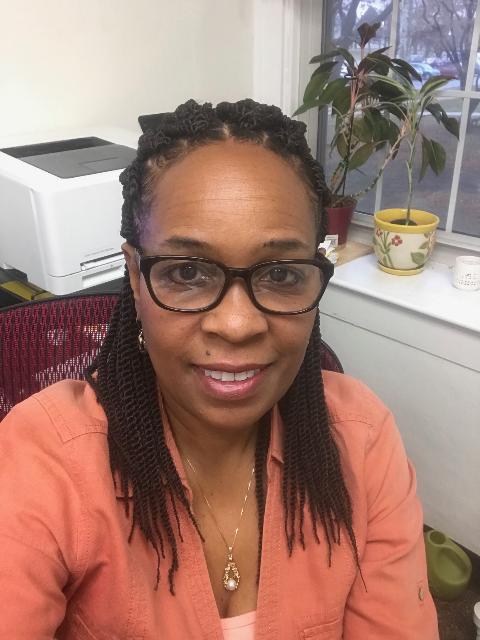 Meet Pam, Broward County SNAP Program Assist Coordinator who can help you get started!
"In our fast paced society, many older adults find it difficult to access and navigate community services. Our goal here at SNAP is to mitigate those challenges with a caring and person centered approach. We help our clients through the process of eligibility from start to finish. To hear a client express gratitude that they are now able to afford 3 meals a day is a rewarding and heartfelt experience."
What are your next steps?
If you have questions about getting started, you can call

(954) 745-9779

and ask to speak to someone about the Broward County SNAP food assistance program or email us at snap@adrcbroward.org.
Once completed, your application will be submitted online to the Department of Children and Families for processing.
 We'll even help you track any updates on your application.