Dr. Nan S. Hutchison Broward Senior Hall of Fame
Please join the Area Agency on Aging of Broward County (AAABC) as we continue to honor the tradition of recognizing outstanding Broward senior volunteers, age 60 or older, and their contributions to the community. 
40th Annual Broward Aging Network Conference (BANC)
Broward Aging Network Conference (BANC) - Join us for South Florida's premier educational conference, focused on Broward County's aging population.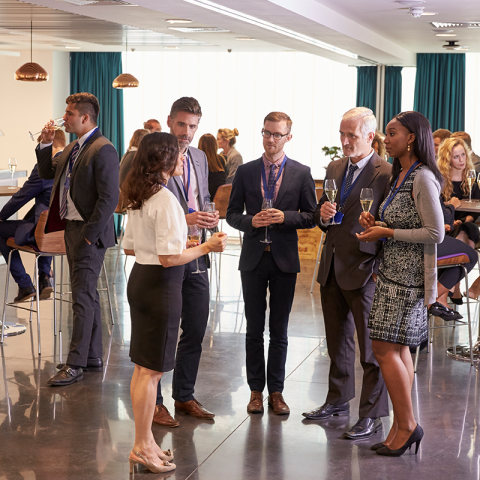 2nd Annual Golden Giggles Comedy Show
After months of dedication and hard work, we are pleased to announce that the first episode of Golden Giggles is here! Designed during the COVID-19 pandemic, Golden Giggles is sure to spark joy and bring laughter.  We hope you enjoy the delightful humor of our own Broward County community members!