Our first Golden Giggles Comedy Show was such a success, we have decided to do it again! We are now accepting videos and sponsors for the second annual Golden Giggles Comedy Show. This virtual comedy show is sure to spark joy and bring laughter.
Do you have jokes to tell?
Record yourself telling a joke in 30 seconds or less (please shoot in landscape, horizontal mode on Zoom, a webcam, or cell phone) & we will compile your submissions into a short video show which will be posted online for everyone to see and enjoy!
Not tech-savvy? We have a staff member who can assist! Please email osmank@adrcbroward.org for technical support.
Submit your video by August 31, 2022, for consideration. Videos submitted after this date will be reviewed for future shows.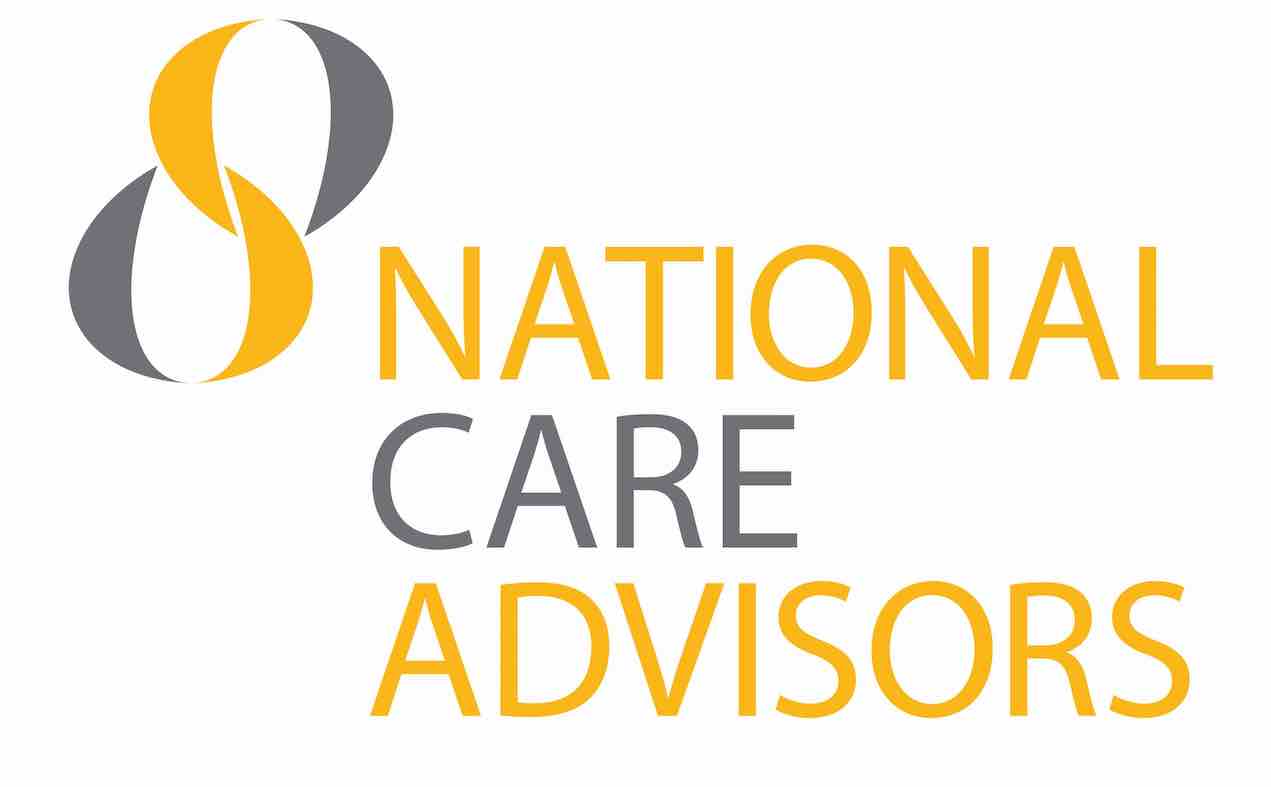 InTune Health
Joel Lazarus