After months of dedication and hard work, we are pleased to announce that the first episode of Golden Giggles is here! Designed during the COVID-19 pandemic, Golden Giggles is sure to spark joy and bring laughter.  We hope you enjoy the delightful humor of our own Broward County community members! 
If you would also like to share a joke in our next episode, feel free to submit it below.
Do you have jokes to tell?
Record yourself telling a joke in 30 seconds or less (please shoot in landscape, horizontal mode on Zoom, a webcam, or cell phone) & we will compile your submissions into a short video show which will be posted online for everyone to see and enjoy! Not tech-savvy? We have a staff member who can assist! Please email Communications@adrcbroward.org for technical support.
Don't miss out on being a part of our next show!
Submit your video by August 15, 2021, for consideration. Videos submitted after this date will be reviewed for future shows.
Submit your video below. 
Golden Giggles Comedy Show Submission Form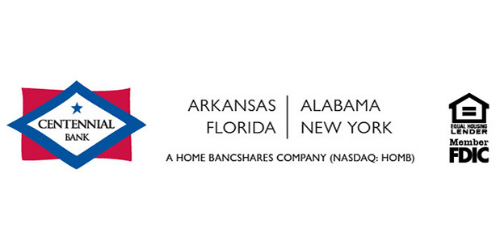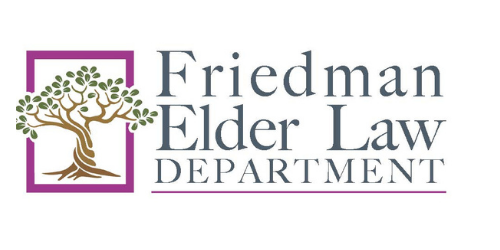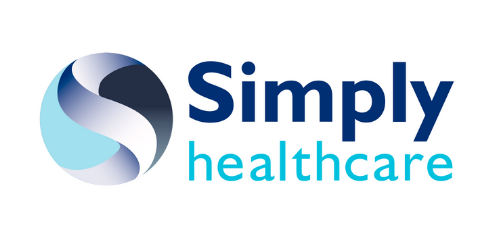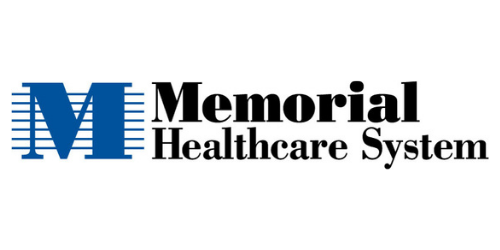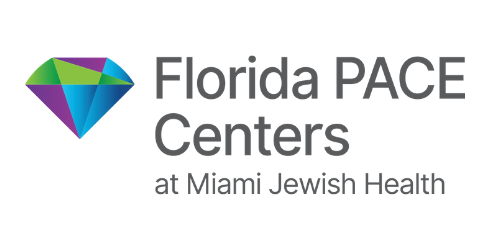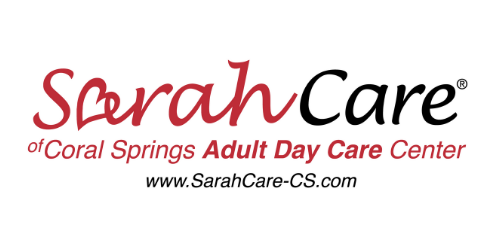 Comic Relief Sponsor
Malena & Chris Dorn
Opening Act Sponsors
Judge Joel T. Lazarus (Ret.)
Oakland Park Local Government Academy - Class of 2010
Part of a company/business/organization and want additional marketing exposure? Sponsorship options are available! Please email osmank@adrcbroward.org for more information on sponsorships.