"Shopping for a cause" means choosing to put your retail dollars to work for nonprofit organizations, such as the Area Agency on Aging of Broward County.
We invite you to shop, while making sure that your money makes a difference.
The retailers below have generously agreed to donate a percentage of the sales from purchases made
June 1st – June 30th, 2021 by using the links and codes provided.
---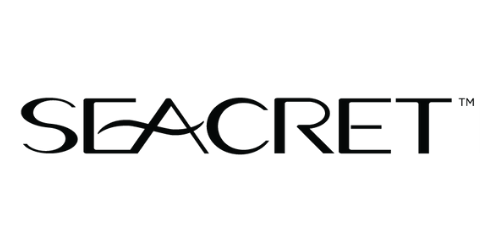 Minerals Are Life. Look and feel your best from head-to-toe, inside-out and outside-in with skincare and nutrition for everybody.
---

Looking for Jewelry? Dress4Less is here with the sparkle and shine.
---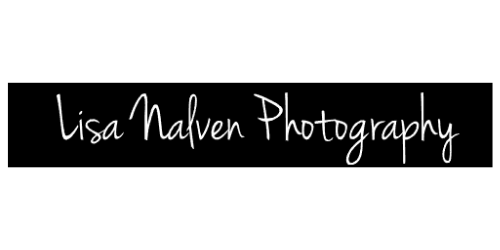 Our Collective Humanity
Images of Love On Life's Terms
---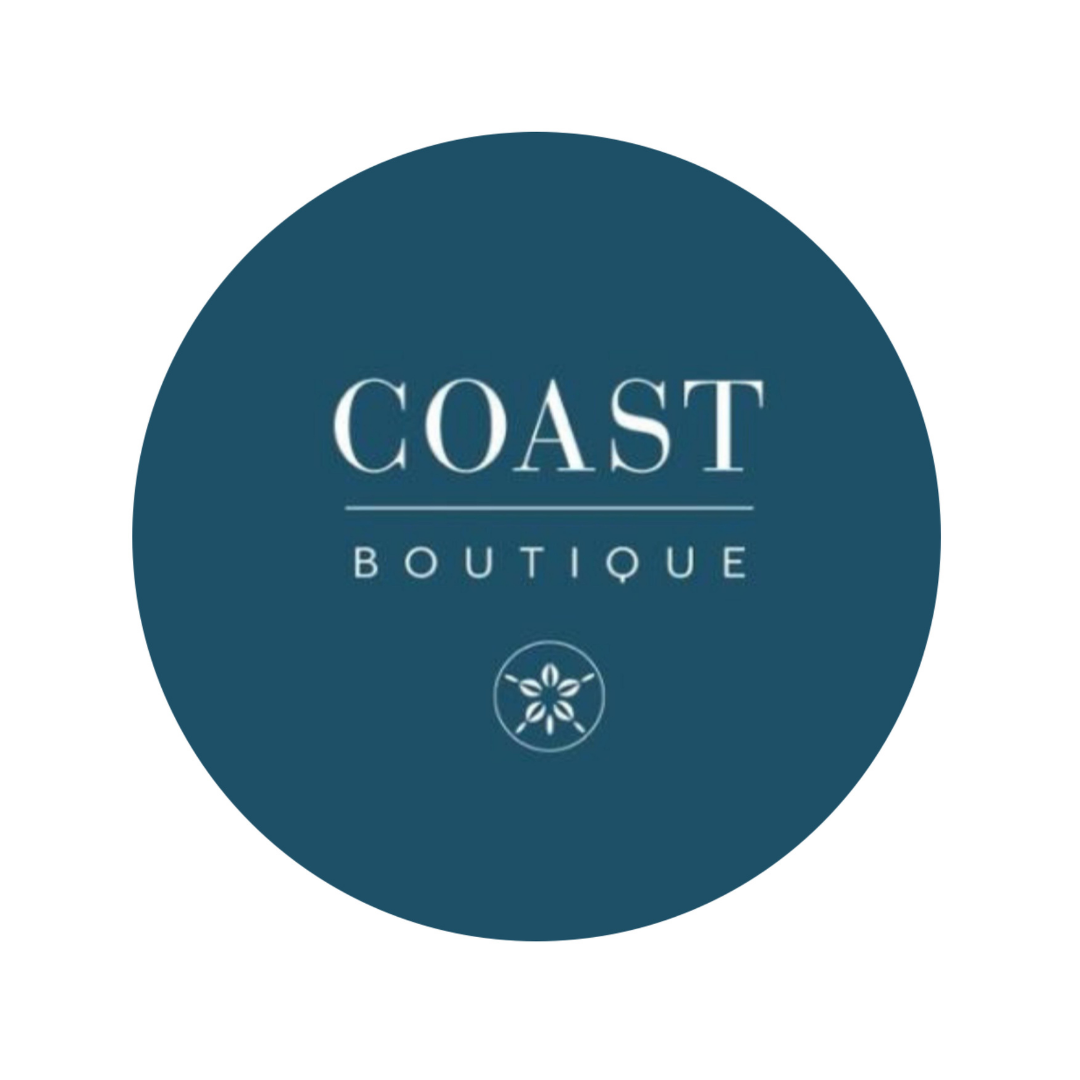 Shop Coast is here with the sparkle and shine.
---

Shop at The Calico Muse