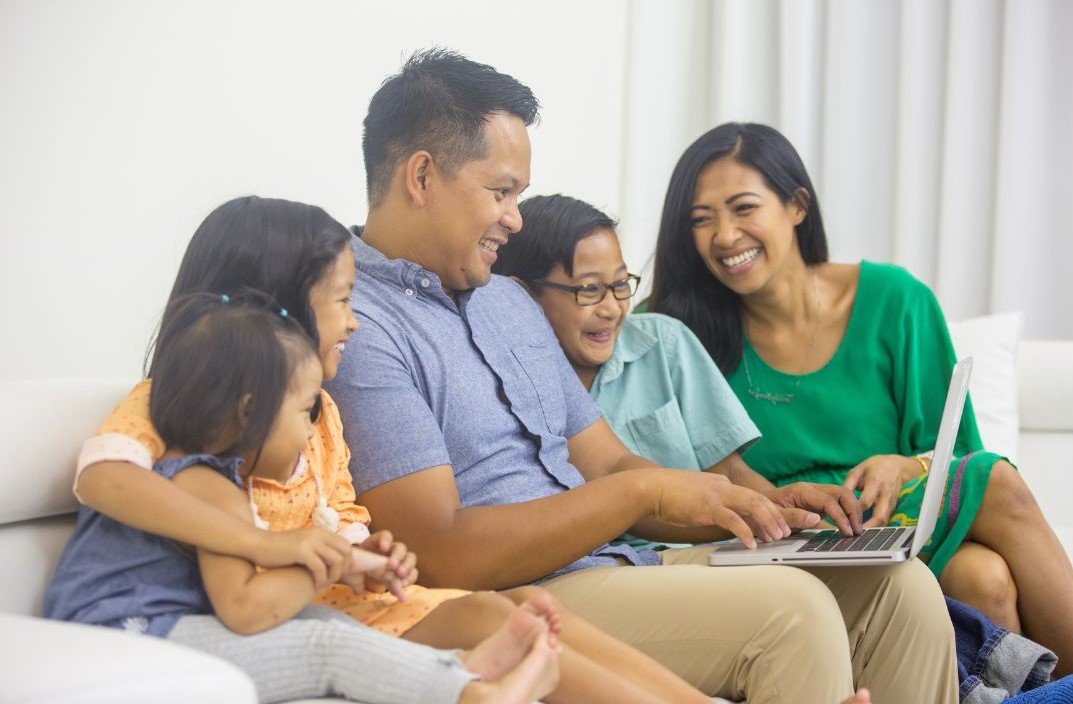 What is the Affordable Connectivity Program (ACP)?
A Federally funded program, the ACP supports low-income households by providing a financial discount on broadband services and a one-time discount on a phone or internet-capable device. The ACP recognizes that broadband services and internet-capable devices are necessary for access to work, healthcare, education, and emergency services. 

Who Is Eligible for the Affordable Connectivity Program?
A household is eligible for the Affordable Connectivity Program if the household income is at or below 200% of the Federal Poverty Guidelines or if a member of the household meets at least one of the criteria below:
 
Received a Federal Pell Grant during the current award year;
Meets the eligibility criteria for a participating provider's existing low-income internet program;
Participates in one of these assistance programs:
The National School Lunch Program or the School Breakfast Program, including through the USDA Community Eligibility Provision;
WIC
Supplemental Nutritional Assistance Program (SNAP)
Medicaid
Federal Public Housing Assistance
Supplemental Security Income (SSI)
Veterans Pension or Survivor Benefits
Lifeline
 
If your household is eligible, you could receive:
 
Up to a $30/month discount on your internet service
Up to a $75/month discount if your household is on qualifying Tribal lands
A one-time discount of up to $100 for a laptop, tablet, or desktop computer (with a co-payment of more than $10 but less than $50)
A low cost service plan that may be fully covered through the ACP*
* Through a separate non-FCC initiative, additional no cost plans may be available to Affordable Connectivity Program enrollees. To learn more please visit GetInternet.gov. Provision of a link to this initiative does not imply FCC endorsement of any particular participating provider.

Only one monthly service discount and one device discount is allowed per household. To receive the connected device discount, consumers need to enroll in the ACP with a participating provider that offers connected devices (Note: not all internet company offer device discounts.) The internet company will provide the discount to the consumer.

How do I enroll in the ACP? Click here for information on how to apply.